OUR NEXT ORDER WILL NOT BE PLACED UNTIL JANUARY 2019
All shirts are available in Men's and Women's sizes from Small to 3XL. 
We have three easy ways to order:
1 – Click Add to Cart below each item on this page and electronically purchase online.
2 – Download our order form and mail to WRR with a check. CLICK HERE FOR APPAREL ORDER FORM
3 – If you prefer to order in person, WRR will accept cash or a check at a meeting.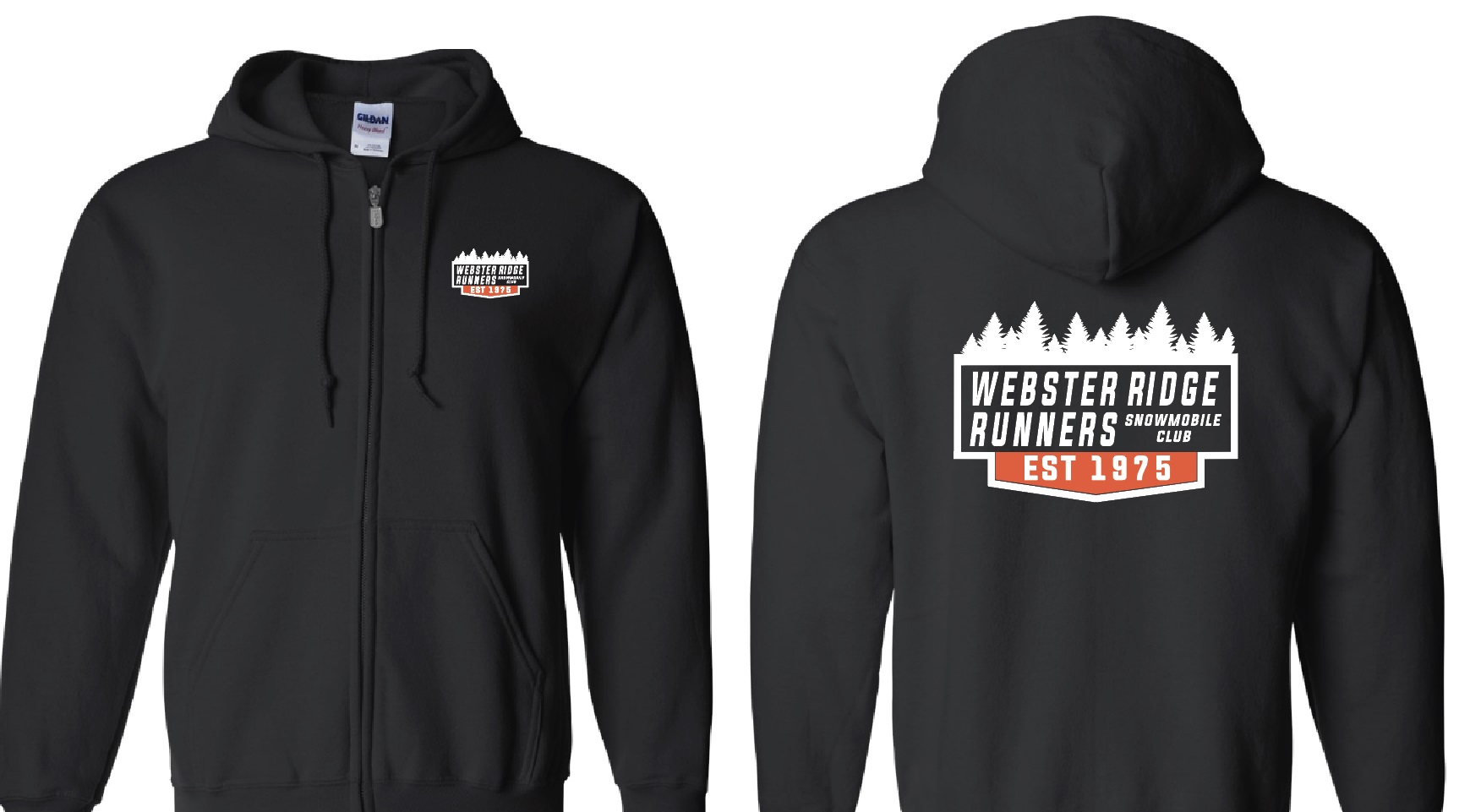 If you do not purchase shipping, WRR expects you to pick up your order
Click on the link below to view your cart and check out